In the nineteenth century, the feuilleton became a major cultural and political genre in newspapers across Europe and beyond. Feuilletons appeared in French, German, Russian, Polish, as well as Jewish languages like Hebrew, Yiddish, Ladino, and Judeo-Arabic. By the early twentieth century, the feuilleton was a key site for discussions of national character, portraits of urban life, and aesthetic innovation. It was also increasingly perceived as a Jewish form, by Jewish, non-Jewish, and antisemitic writers.
The Feuilleton Project explores the feuilleton as a critical juncture in the production of modern cultures and the public sphere and a productive space for interdisciplinary and multilingual inquiry. Organized by faculty at Michigan State University, Ohio State University, and the University of Michigan, it brings together scholars from many different disciplines to examine the development of the feuilleton and to make key texts accessible in print and online for scholars, students, and the public.
Site under construction, please check back soon. Read more in the NEH Press Release.
With generous funding provided by: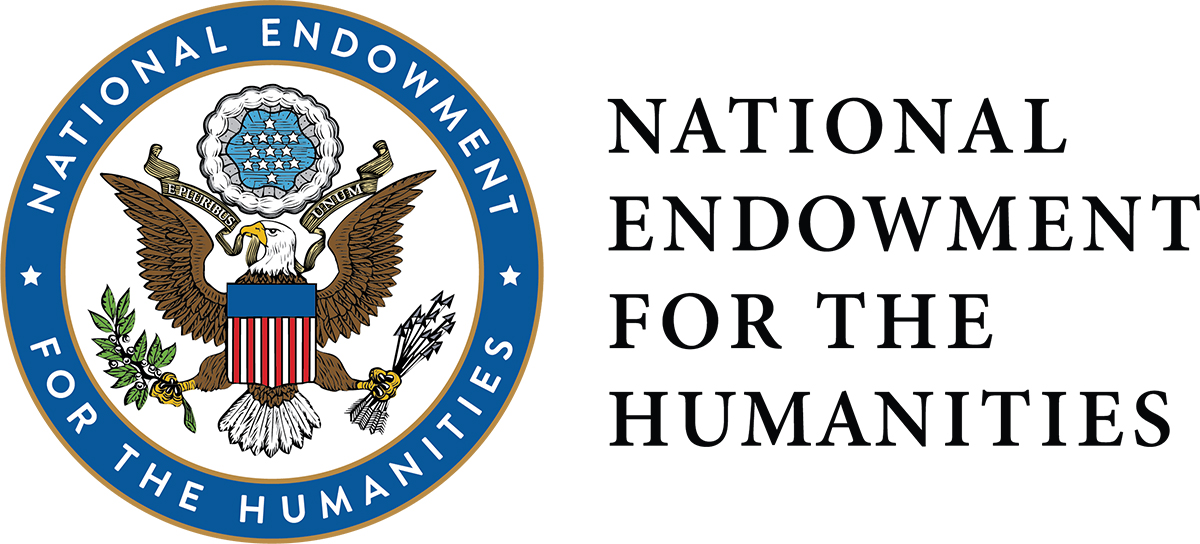 Any views, findings, conclusions, or recommendations expressed in this project do not necessarily represent those of the National Endowment for the Humanities.