Digital Workshop, March 2021
1930s Feuilletons: Salonica and Berlin
You are invited to attend the second in a series of online workshops that explores the relationship between the feuilleton and modern Jewish cultures. These workshops, taking place in fall 2020 and spring 2021, hope to shed light on the interaction between translation and multilingual feuilleton texts as they arise in certain national and linguistic contexts and travel, often through translation, to others often worlds apart. For those unfamiliar with the project: these workshops are part of the larger, ongoing project to chart the historical, cultural, geographical, and textual development of Jewish feuilletons and feuilletonists across the globe.
Wednesday, March 3, 2021
12:00 – 1:30 PM EST / On Zoom (see below for details)
Tamir Karkason, Ben Gurion University, "Being Jewish Salonicans: Ladino Satirical Feuilletons in the 1930s"
Kerry Wallach, Gettysburg College, "Rahel Szalit's Purim and Passover Stories in the Jüdische Rundschau"
Format: Speakers will provide contextual information on their text and offer a brief interpretation of the text. Question and answer as well as open discussion will follow the talks with the goal of building connections to other contexts and texts within the study of modern Jewish cultures. Text materials, both in original and in partial translation, will be available a week prior to the event.
Zoom RSVP: To ensure a collegial workshop atmosphere, we ask kindly that you RSVP via UM Zoom Registration Page with your name and email address. You will receive a Zoom link and copies of texts and translations for the workshop.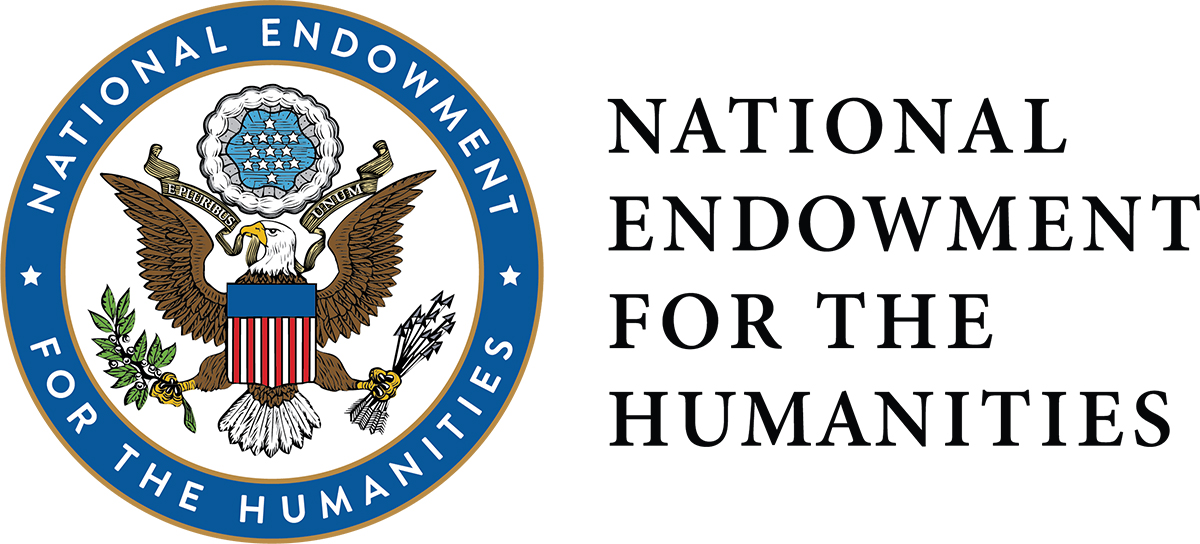 This conference has been made possible in part by a grant from the National Endowment for the Humanities. Any views, findings, conclusions, or recommendations expressed in this conference do not necessarily represent those of the National Endowment for the Humanities.